Secondary Schools
We are currently developing resources for Catholic Secondary schools, the main focus at present is vocations, Rosary groups and Make and Pray Workshops.
If you are a Catholic Secondary school Religious Education Teacher and need some help or information, please do get in touch and we can work together. Perhaps your Caritas Group might like to teach children in their parish about the Rosary.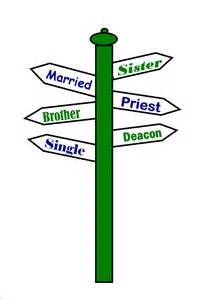 Vocations
This section is currently under development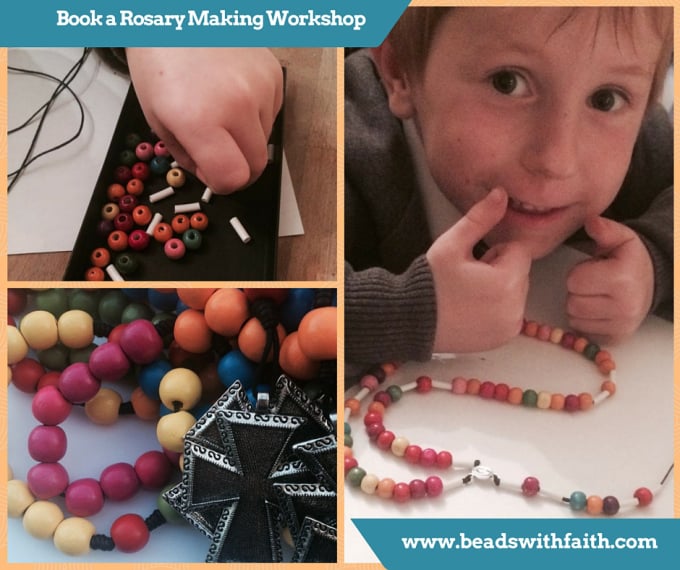 Our Make and Pray Rosary Workshops are available in Secondary Schools too! This is a great way to engage students , help them learn a new skill and a new way to be actively involved in their Faith!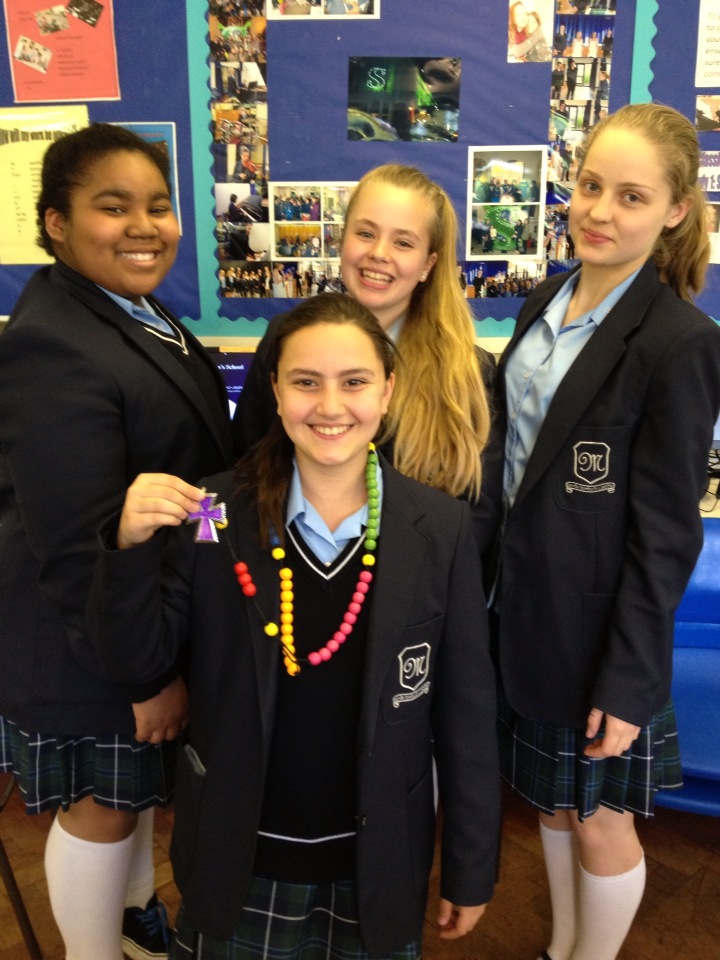 Set up a Rosary Group in Your School
A lunchtime Rosary Group or make a Rosary for the Missions group is a great way to raise funds for charity and encourage merciful acts!