Primary School Crafts and Resources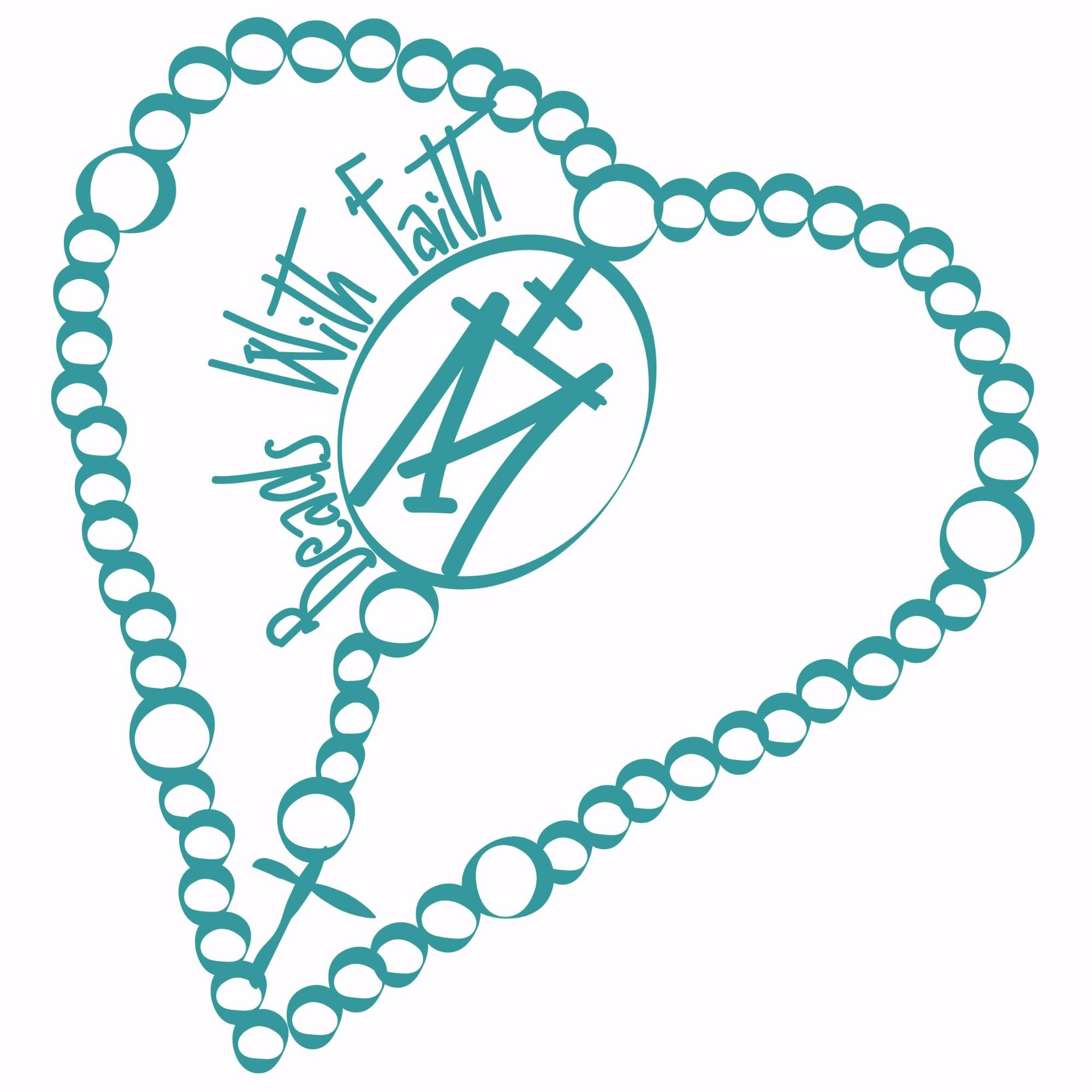 Beads with Faith aim to regularly add resources to the education section of our website that will be valuable for both home and school, and that will give ideas to teachers as to how they can create an active learning environment in teaching Religious Education in the Catholic school.
We aim to create a library of resources for School teachers, and parents alike and to really allow our Universal church to become a place of such joy in our schools, parishes and homes.
We are also happy to take requests for relevant materials and items that will be helpful for you or your class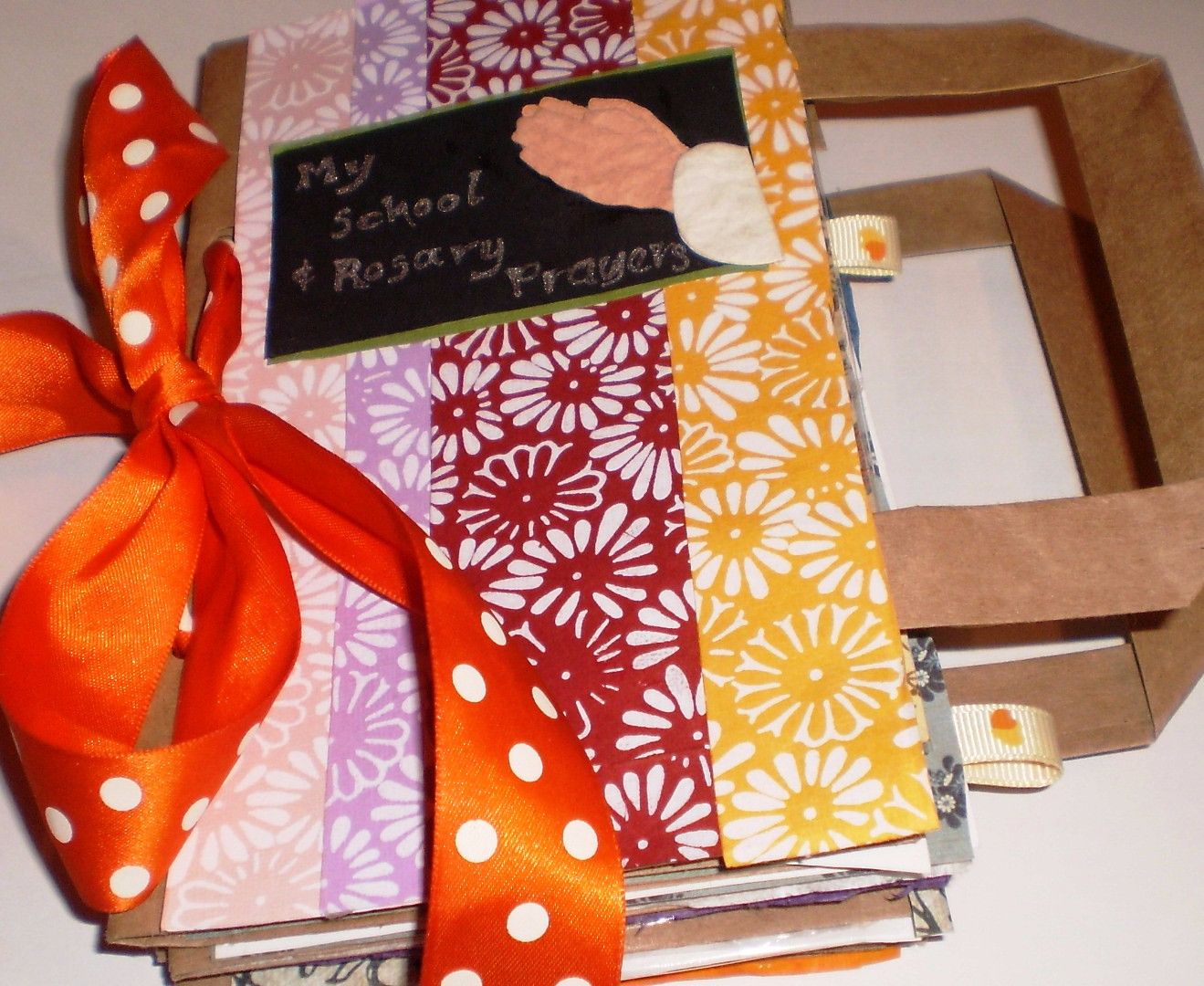 Creating an Artefact with Your Class
Artefact: something made or shaped by man, such as a tool or a work of art, specifically as an object of religious leaning. Most artefacts have their existence in the context of use in religion and are meant to be used as such.

This is a book children can add to throughout their primary religious education as they learn the prayers and a way in which they can bring the Prayers from home to school.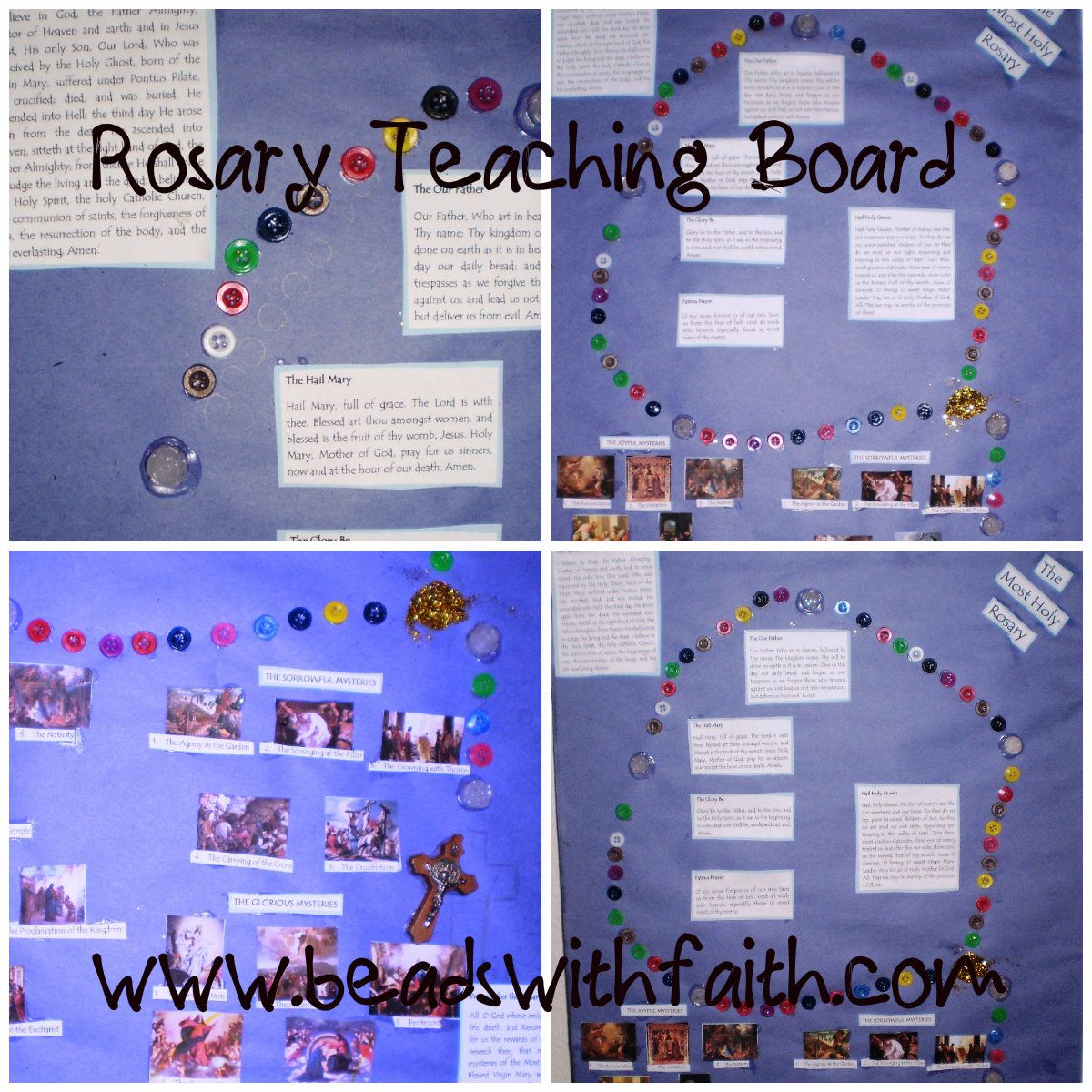 This is a great task for the whole school or to complete with your class as an Activity for May or October. Creating a display for the Classroom or School display wall.
This encourages the childrens awareness and is also something they can recreate with their families!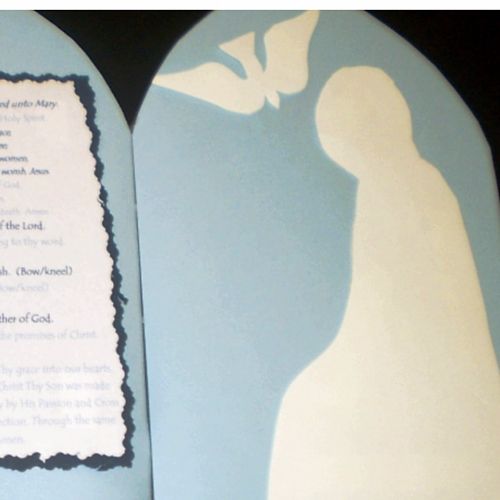 I can create a prayer space.
The Angelus pays tribute to a crucial aspect of Mary's role in the Incarnation, when it quotes from Luke's Gospel 'be it done to me according to thy word' (Lk 1:38). This wonderful event could not have happened without her consent, without what is known as her fiat. By saying 'yes' to God in allowing herself to become His mother, she showed us the ultimate example of trust in our Creator
Choosing your Confirmation Saint
Coming Soon
Rosary Worksheets and Puzzles
Under Development
My First Holy Communion Resources
Coming Soon