Other Catholic Prayers
Other Catholic Devotions
This page contains information on how to pray other Catholic Devotions.
You can find the Chaplets for some of these devotions in our Shop and if there is something that you do not see there, you can always contact us to discuss how we can help you!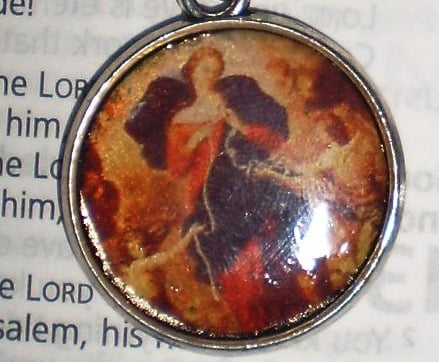 Novena to Our Lady Who Unties Knots
This novena is often known as the Unfailing Novena to Our Lady Undoer of Knots. This is a beautiful Novena to pray particularly for families. Pope Francis recenly urged families to pray this along with the Rosary. The Novena has the Cardinal ecclesiastical approval, receiving the "NIHIL OBSTAT and IMPRIMATUR Imprimatur Paris Archdiocese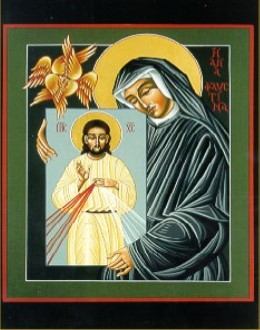 The Chaplet of Divine Mercy
Great graces come are available to those who recite the Chaplet of Divine Mercy.
"I have opened my Heart as a living fountain of mercy. Let all souls draw life from it. Let them approach this sea of mercy with great trust. Sinners will attain justification, and the just will be confirmed in good. Whoever places his trust in My mercy will be filled with My divine peace at the hour of death."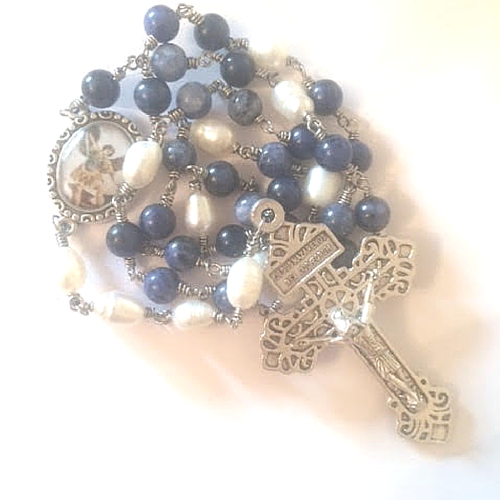 Chaplet of St. Michael the Archangel
Here you will Find the Prayers of the Saint Michael Chaplet alongside the Prayer to St Michael and the Novena to Saint Michael!
The Chaplet of St. Michael the Archangel The Chaplet of St. Michael is a wonderful way to honor this great Archangel along with the other nine Choirs of Angels.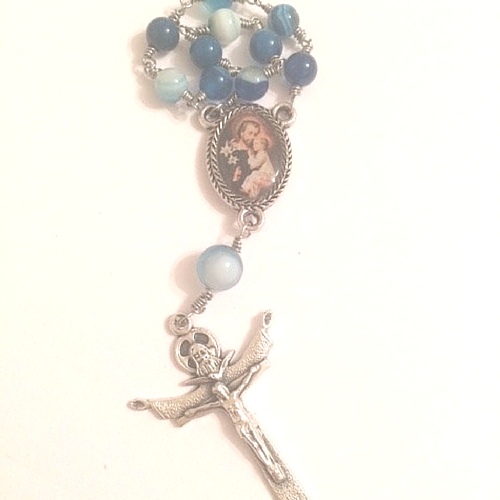 Novena to Saint Joseph
Saint Joseph watches over children with a loving care as he guarded and cared for the Infant Saviour. He protects families because he was the head of the greatest family that ever existed. He also loves workers because even if he came from the royal house of David, he worked as a carpenter to support the Holy Family.
Chaplet of Saint Jude
This Novena has never been known to fail, if said in Good Faith.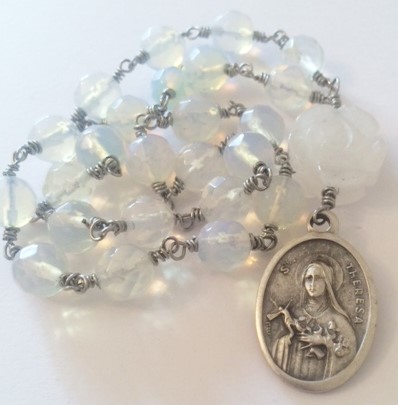 Chaplet of Saint Therese of Lisieux
"I want to Spend my heaven doing good on earth"
It consists of 24 beads to signify the years of St Therese life and a Prayer to Saint Therese.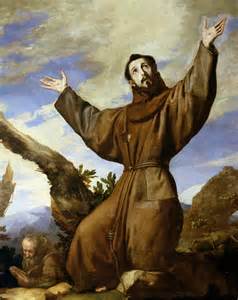 The Franciscan Crown
This is also known as the Seraphic Rosary and takes us through the Seven Joys of Mary's Life