Catholic Mothers Planner 2019 Review
Posted on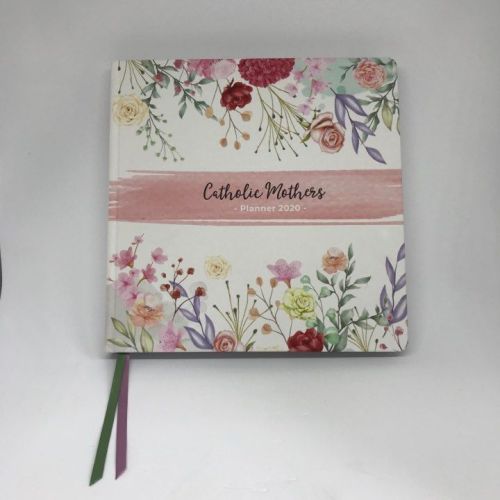 I am always on the lookout for a fabulous planner, and have tried several Catholic Planners over the years so when I heard about the 'Catholic Mothers Planner' in 2019 I was naturally pretty excited! Being a Catholic and a Mother it is absolutely fabulous to have a planner that encompasses Faith and Family life all in one go! What I love is that the planner has just about everything that I need - The Liturgical year outlined in an annual at a glance Calendar, a space to input Birthdays, Important Catholic Feasts outlined on each day and the readings for each Sunday each week.
To make it even more impressive it also has Craft activities, notes pages and recipes with Page references as well as the opportunity to further grow your Faith and nurture your Families faith at the same time!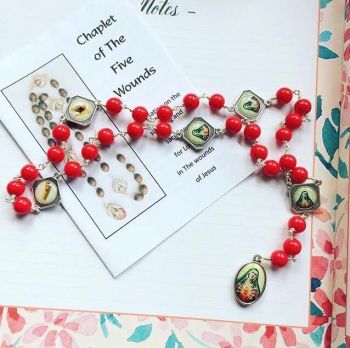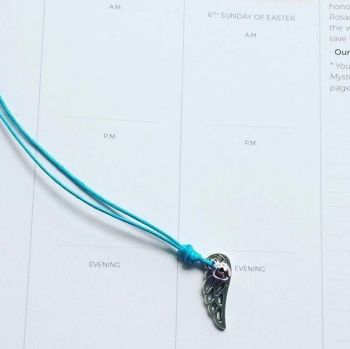 The Planner is both beautifully designed and presented but completely functional and organised at the same time. It has been a joy to use and a wealth of Information for me as a mother, Catholic and for us as a family!
Im so excited about the 2020 Planner as it has so many beautiful additions, for example a useful Spiritual Challenge Page and the option to add in even more help with organising with Planner accessories!
To purchase a Catholic Mothers Planner for 2020 you can do so here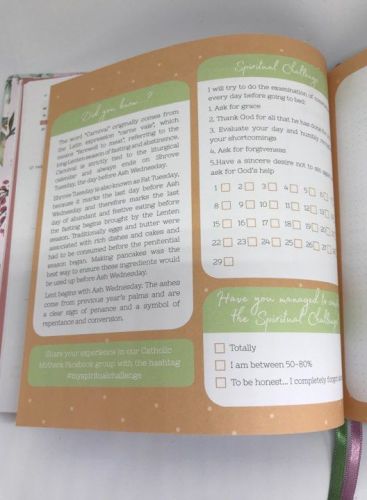 To find out about the work of the Catholic Mothers Apostolate you can do so here